Adults & kids classes available.
Here at Collective Martial Arts we offer Brazilian Jiu-Jitsu, Mixed Martial Arts and Gymnastic Parkour. Our classes are crafted for all ages and skill levels. Regardless of your goals on joining our academy, we have a program that will suit your needs.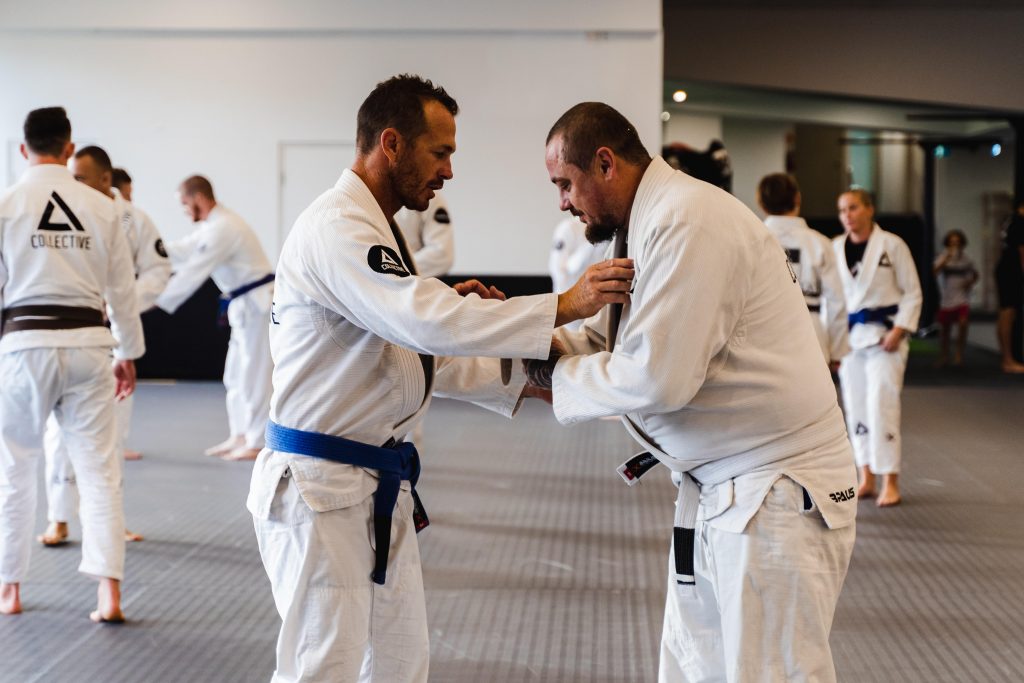 Mon | TUE | WED | Thur | Fri | Sat
Brazilian Jiu Jitsu (adults)
Brazilian Jiu-Jitsu is Collective Martial Arts' core training program. It is considered the most effective martial art in the world because it allows anyone to use leverage and techniques to overcome any opponent regardless of size.
Brazilian Jiu Jitsu is primarily a ground-fighting art where all practitioners wear a gi or kimono. Most techniques involve the students working on a mat with a heavy emphasis on positional strategy, live rolling and drills that help with your techniques.
Once in the correct position, many different techniques can be applied such as armbars, wrist locks, chokes and leglocks. Students always practise with an emphasis on self-control and safety for one another.
Sparring and live drilling plays a major role in training and the practitioner's development. Brazilian Jiu Jitzu can also be used as a method of promoting physical fitness and building character, and as a way of life.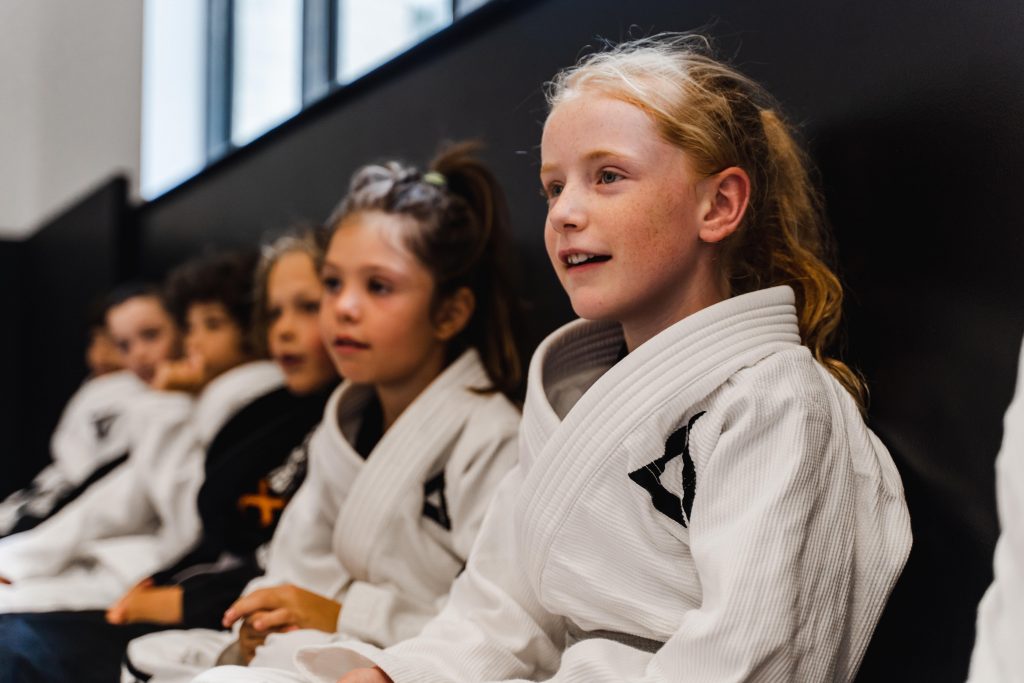 Mon | TUE | WED | Thur | Fri | Sat
Brazilian JIU JITSU (KIDS)
Brazilian Jiu Jitsu gives a child the skills to succeed in everything they do.
Our program is challenging and fun, encouraging every child to do their personal best. It is also invaluable to know that your child can defend themselves against an offender.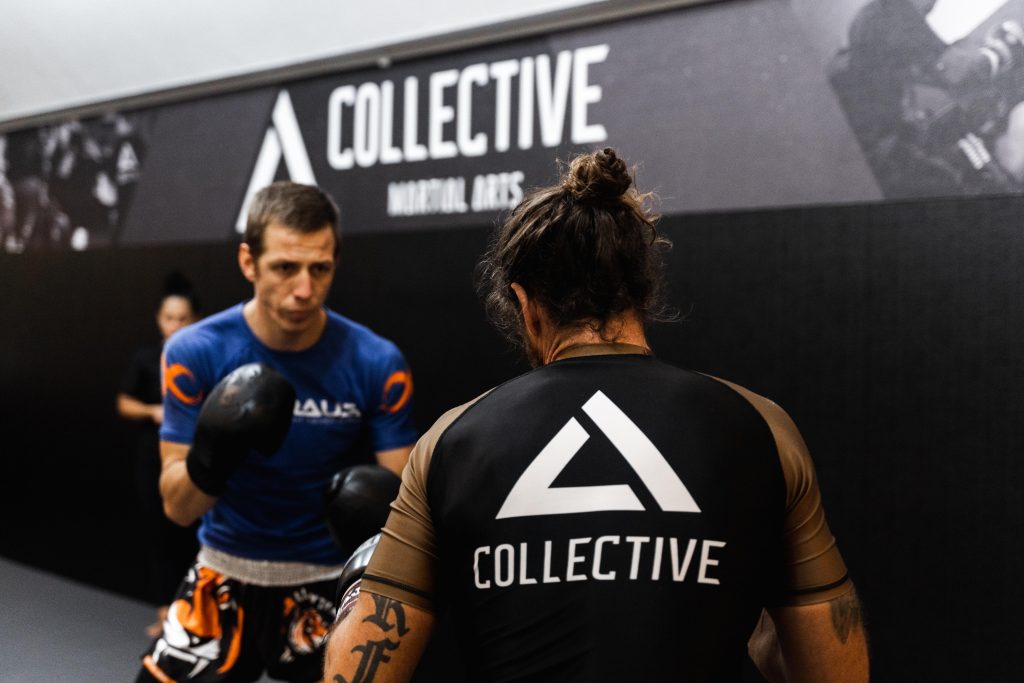 Mixed Martial Arts (Adults)
Mixed martial arts is a combination of techniques from different martial arts. It involves throwing punches and kicks, losing weight and much more. It also encompasses psychological, mental and emotional benefits that assist you to become the person you choose to be.
You will learn a variety of interesting tools and techniques, which improve your self-confidence and self-esteem, while challenging you to excel in both your workouts and in life.
Mixed martial arts is a fantastic way to get in better shape that anyone can do. We offer beginner to advanced classes.
Mixed martial arts is a full-contact combat sport based on striking, grappling and ground fighting, incorporating techniques from various combat sports and martial arts from around the world. It uses moves from boxing, wrestling, judo, jujitsu, karate, Muay Thai, and other disciplines.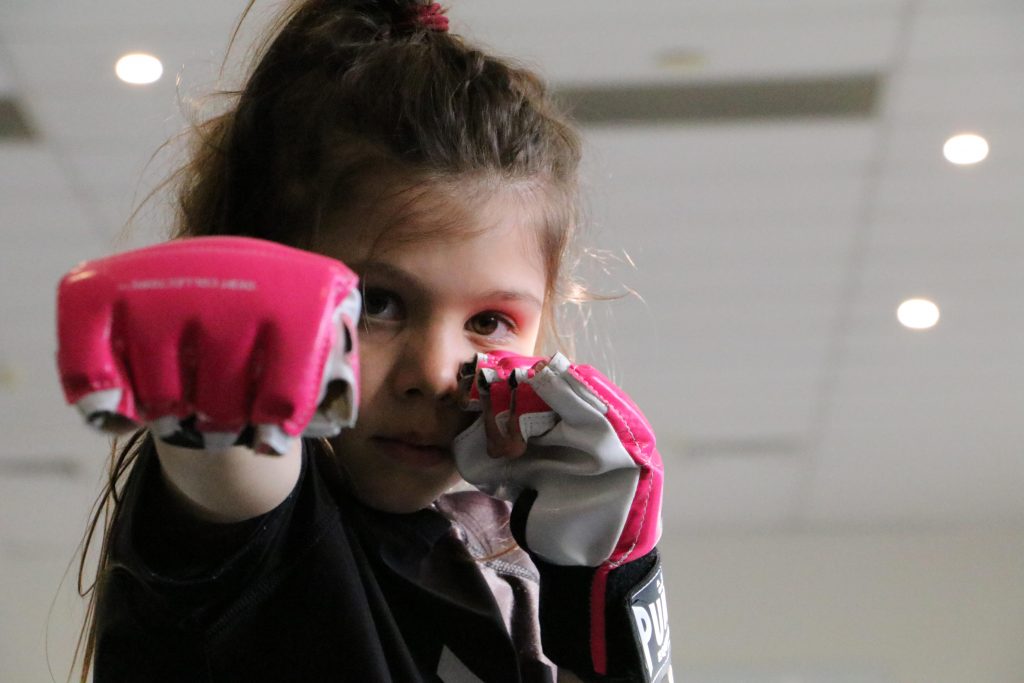 Kids Boxing
Our Kids Boxing Classes has been designed to cover a broad range of skills, paying close attention to the basic and fundamental skills that every boxer requires.
Kids boxing is a great way for kids to gain confidence, enjoy physical activity in a social environment and of course they will learn how to defend themselves and control their emotions.
Monday
BJJ Adults

-

BJJ Kids 4-7yo

-

Kids Boxing

-

BJJ Kids 8-13yo

-

Open Drilling Gi

-

BJJ Adults

-

Open Gi Sparring

-
Tuesday
Adults No Gi

-

Private Lessons

-

BJJ Kids 4-7yo

-

BJJ Kids 8-13yo

-

Adults MMA

-

Open Drilling No Gi

-

Adults No Gi

-

Open No Gi Sparring

-
Wednesday
BJJ Adults

-

Private Lessons

-

BJJ Adults

-

Private Lessons

-

BJJ Kids 4-7yo

-

BJJ Kids 8-13yo

-

Adults MMA

-

BJJ Kids Competition Class

-

BJJ Adults

-
Thursday
Private Lessons

-

Adults No Gi

-

Private Lessons

-

BJJ Kids 4-7yo

-

BJJ Kids 8-13yo

-

Adults MMA

-

Adults No Gi

-
Friday
Private Lessons

-

Kids No Gi All Ages

-

BJJ Adults

-
Saturday
BJJ Adults Open Mats

-

BJJ Kids All Ages

-